GS Caltex is in its 50th year of operation this year. At the company's new year ceremony on Jan. 1 at GS Tower in Nonhyun-ro, Seoul, Chairman Huh Jin-soo said the oil company will never let up on its challenge to be a better and bigger company and to explore new growth engines, strengthening its oil and chemical businesses in conjunction with its 50th anniversary.
The chairman wanted to awaken the entire oil company to the his determination to seek stable profitability, despite depressed oil prices and uncertainty surrounding the oil refining business. The chairman first visited the Yeosu Oil Refinery in Yeosu, South Jeolla Province, when he was promoted to the top position at the oil refinery, with the Yeosu Oil Refining Complex being the nucleus for its oil and chemical operations.
GS Caltex logged 7.275 trillion won in sales and 585 billion own in operating profit in the first quarter, up 32.5 percent and 85.2 percent year-on-year, respectively
GS Caltex will continue to invest in its oil refining, petrochemical and lube oil facilities and cut costs this year to secure profits in the three key sectors. The oil company will continue to analyze its strategy to see if additional investments are needed to enhance its competitive power.
The top management is aiming to continue its stable income structure, mobilizing the company's core technologies and the customer infrastructure that the oil company built. It aims to come up with appropriate plans to secure a stable income structure.
Bio-butanol, which the oil refinery has been working to commercialize, has been found to have a higher density than bio-ethanol. If it is mixed with gasoline, there would be a lower loss of fuel. It wouldn't require any modification for use in gasoline engines.
The fuel can be stored in regular storage tanks without modifying delivery equipment and tanks, as its solubility and corrosion degree are low.
GS Caltex officials say bio-butanol can be used as raw materials for materials used in daily lives. It can be used as adhesives for inks, bonds, and paints, among others. Bio-butanol has also been getting a attention as a raw material for a detergent for semi-conductor chips, since it is an environmentally-friendly chemical.
During eight-years of R&D activities, the oil company secured all the technologies needed to mass produce bio-butanol, from fermentation, absorption to separate refining in the integration process. The refinery owns the intelligent property rights to 40 of the technologies that went into the integration process of the chemical agent.
They also were able to secure a technology to produce a sugar blend from bio-mass from agricultural byproducts, wood wastes, and old forest leftovers.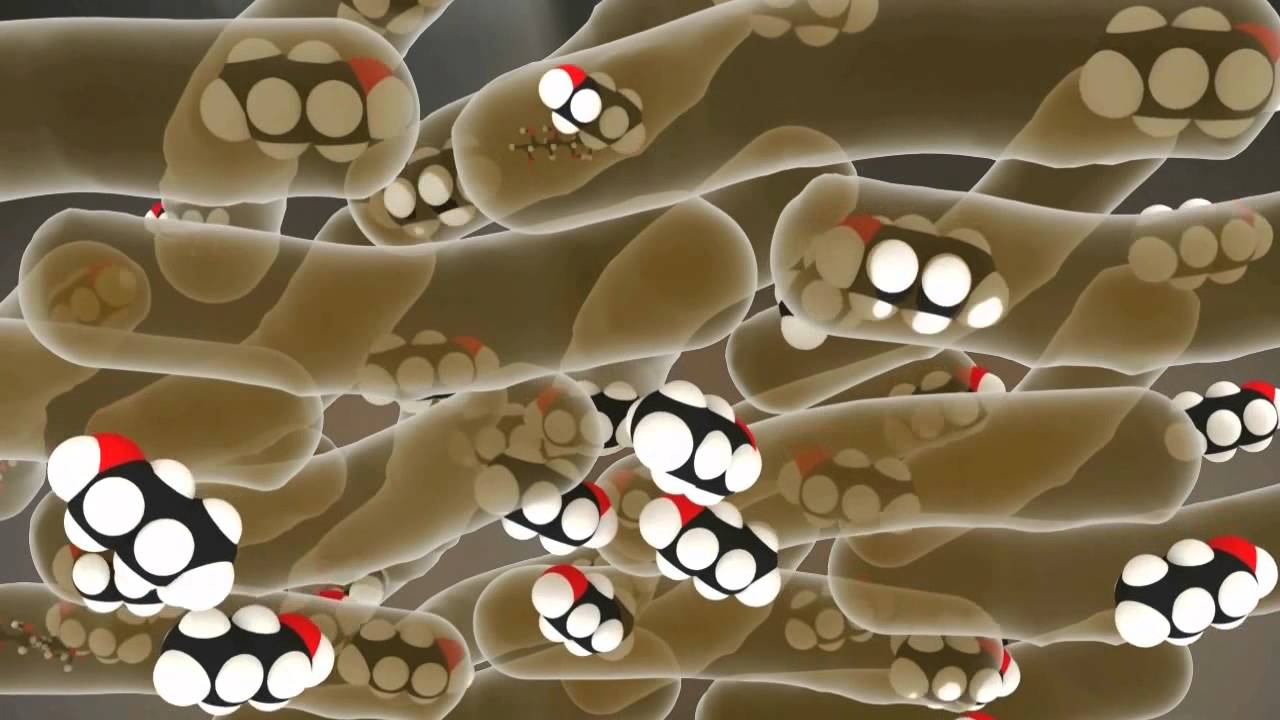 GS Caltex has secured a technology of extracting bio-butanol from waste lubber.