Vice Chairman & CEO Kwon says 'The shipbuilding industry will be transformed into a technology-oriented one, not a labor-intensive one'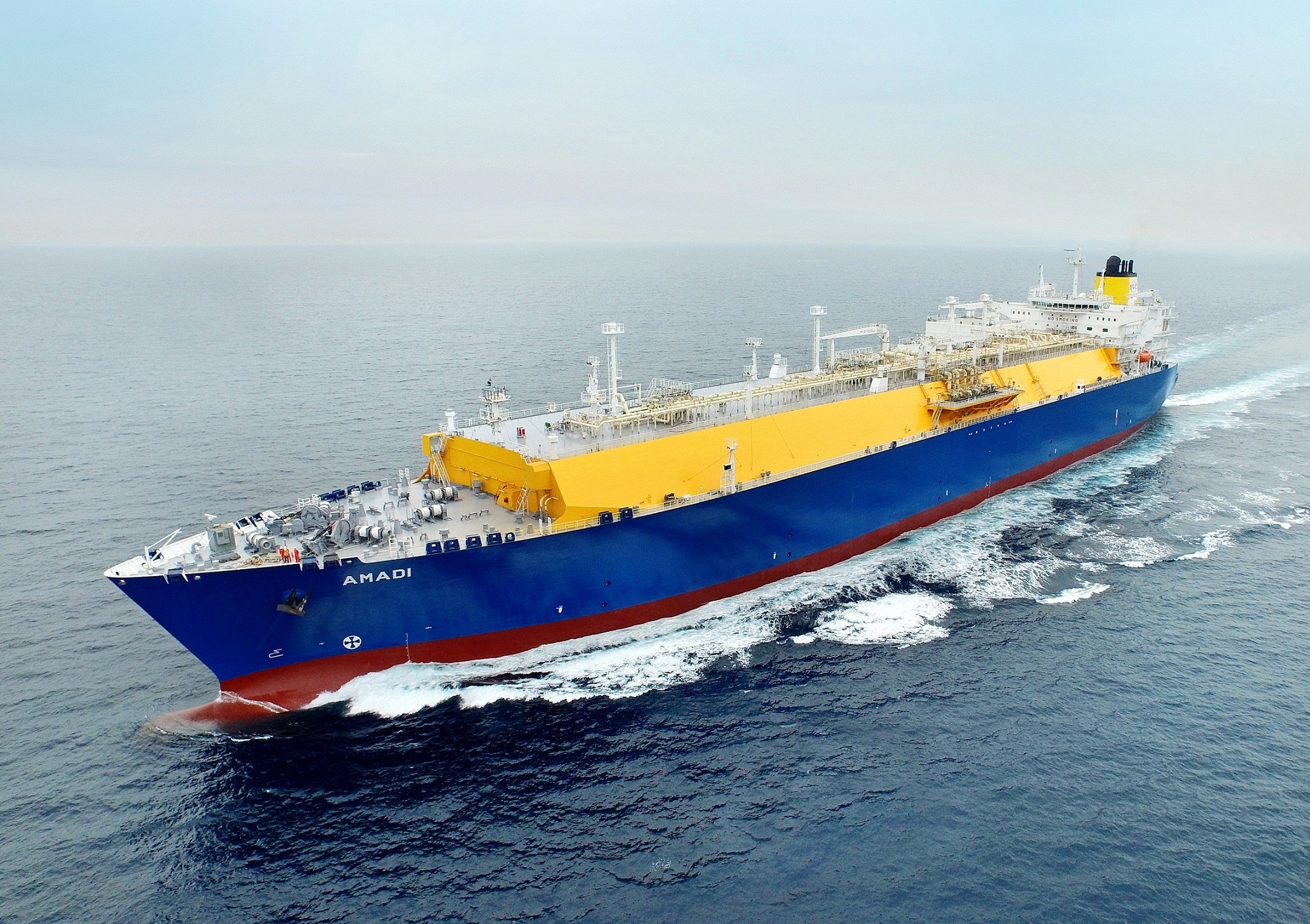 An LNG carrier, built by Hyundai Heavy Industries, is test-operated. (Photos: KOSE)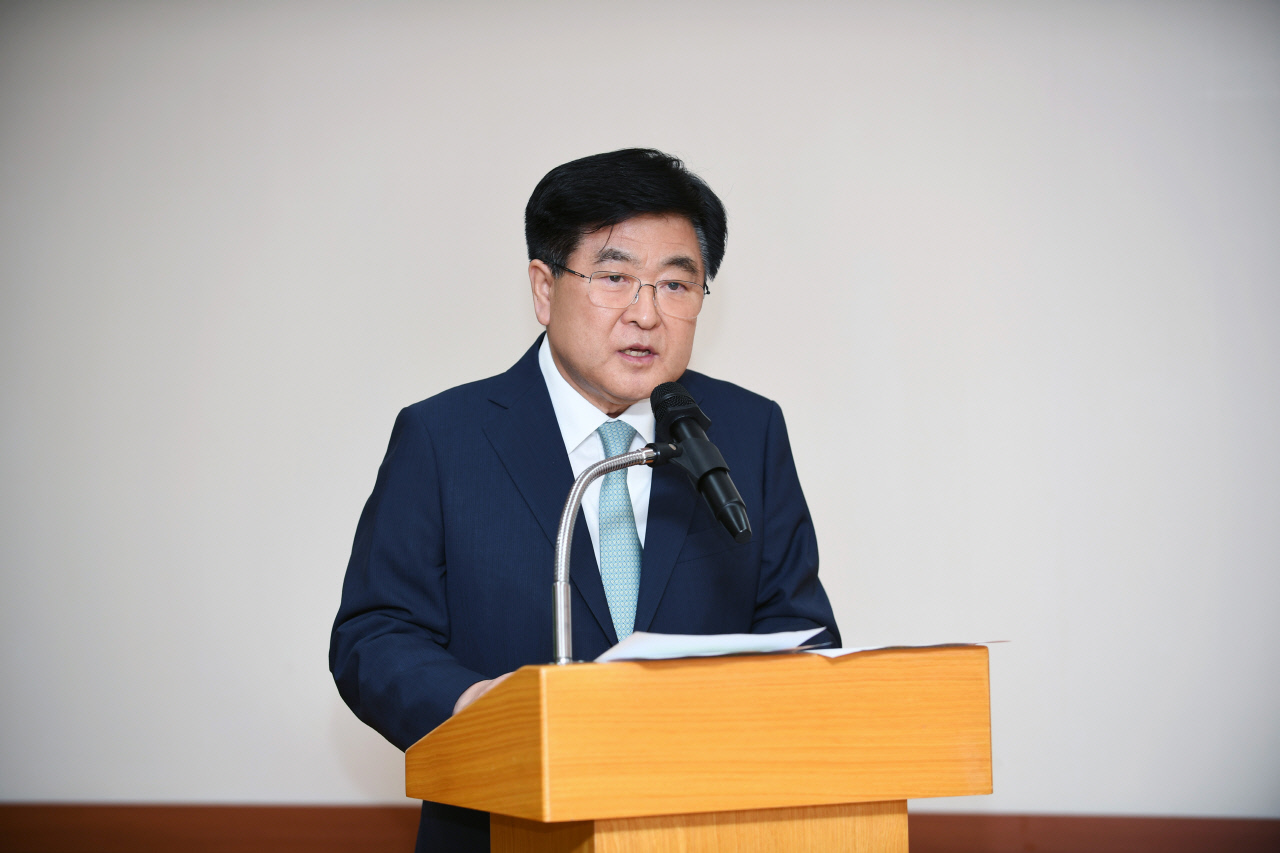 Vice Chairman & CEO Kwon Oh-kap of Korea Shipbuilding & Offshore Engineering (KOSE).
Vice Chairman & CEO Kwon Oh-kap of Korea Shipbuilding & Offshore Engineering (KOSE) stressed the need to prepare for a paradigm shift of the Korean shipbuilding industry.

In an email sent to 500 KOSE executives and staff on June 11, Vice Chairman Kwon said, "The shipbuilding industry will be transformed into a technology-oriented one, not a labor-intensive one." The reason is that technology is essential to survive competition, with China boasting cheaper labor costs as well as Russia and Saudi Arabia possessing rich natural resources, which are hurrying to enter the shipbuilding industry.

It was on May 31 that Vice Chairman Kwon was appointed to be the first CEO of KOSE, an immediate holding company, established after the split-up of Hyundai Heavy Industries. KOSE has subsidiaries such as Hyundai Heavy Industries, Hyundai Mipo Dockyard and Hyundai Samho Heavy Industries. Daewoo Shipbuilding & Marine Engineering (DSME) will officially become KOSE's new subsidiary once its takeover is approved by regulators.

HHI's merger with DSME will lead to a juggernaut shipbuilder, which will own 21 percent of the global shipbuilding market.

Vice Chairman Kwon said KOSE will focus on investing in R&D. KOSE will continue to hire manpower so that 5,000 people can work at the Global R&D Center, to be established on the new city of Pangyo in Seongnam, Gyeonggi-do. He made it clear that his company will not spare efforts and support so that it can immerse itself in R&D, a cornerstone of the future of the Korean shipbuilding industry.

As to management of subsidiary shipbuilders, Vice Chairman Kwon said KOSE will guarantee management autonomy while doing its responsibilities and duties to ensure their development.

Kwon urged KOSE to do what it can to survive the recession of the Korean shipbuilding industry. "The limit of the Korean shipbuilding industry needs to be surmounted." he said.

Vice Chairman Known said the mission of KOSE is to maintain employment by winning eco-friendly ship and futuristic smart ship orders.
Kwon expressed his personal feelings. "More than half of my life has been with HHI Group, and I will devote myself to achieving the success of KOSE and a renaissance of the Korean shipbuilding industry as my last given mission," he said.

Korean Shipbuilding Industry Retakes Global No. 1 Position

Korean shipbuilders returned to the global No. 1 positing after surrendering it for three months , outbidding China. The Korean shipbuilding industry's run is owed to a series of Korean shipbuilders' winning orders to build high value-added LNG carriers amid the sagging global shipbuilding recession.

Figures, released on June 11 by the shipping and shipbuilding market tracker Clarksons Research, showed that global shipbuilding orders stood at 1.06 million CGT and 34 ships. Korean shipbuilders took 16 ships or 640,000 CGT, accounting for 60 percent of the total, followed by China with eight ships with a 26 percent share and Japan with three ships. Korea retook the global No. 1 position from China in three months since this past February.

In the first five months of the year, China, which ran away with 166 ships or 4.06 million CGT with a 43 percent share, ranked first. The runner-up was Korea, which won orders on 2.83 million CGT or 63 ships with a 30 percent share.