Advancing Power Market an Important Task Ahead, says KPX Chmn.
KPX Chmn. Cho urged his executives and staff to join forces to further evolve KPX into a premier energy institution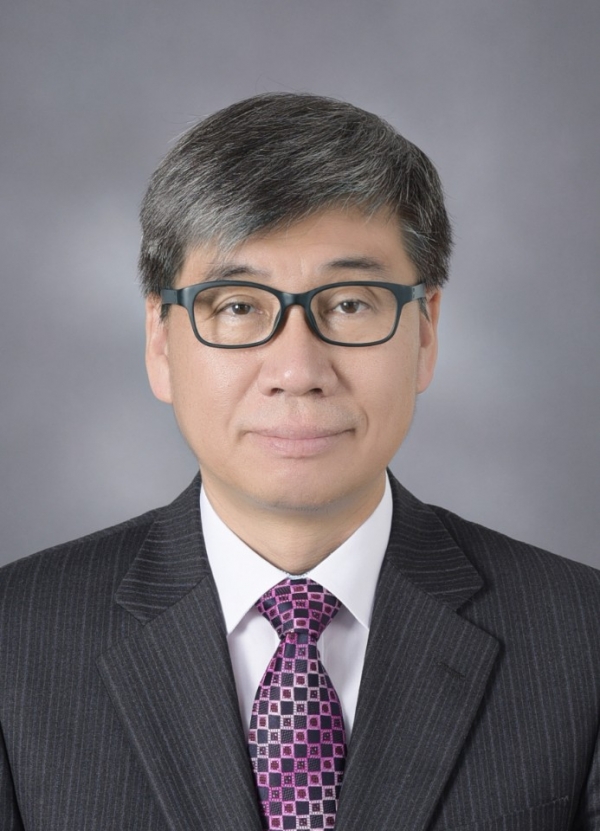 Chairman Cho Young-tak of Korea Power Exchange (KPX).
Chairman Cho Young-tak of Korea Power Exchange (KPX) delivered his New Year message on Jan. 2 in which he called for like-minded parties to join forces to further evolve the KPX into a premier energy institution.

"At the recent energy transition period, there are lots of tasks KPX should address. First of all, the nature of power demand and supply plan has changed much in accordance with energy paradigm shift policies.

"As energy paradigm shift factoring in eco-friendliness and social acceptance is added on top of supply and demand stabilization plan focusing on economic feasibility, a process of establishing a supply and demand plan and establishment methodology inevitably undergo dramatic changes," Chairman Cho said.

Second, he said the structure of the current cost-based generation pool market is inundated with limitations and problems. Advancing the electricity market is an inevitable task if you want to accomplish an energy paradigm shift smoothly.

Third, he said chances are high that the method of operating the power grid will change dramatically from the past, following the expanding new/renewable energies with variability and intermittency.
Introducing new transmission equipment such as a flexible alternating current transmission system (FACTS) is a challenging task, to be addressed to ensure the stable operation of the power grid.

Fourth, he said there is a need to ensure related security and resilience following the introduction of advanced technology in the market and power grid in keeping with the development of ICT.
In particular, it is getting more important that KPX, an institution responsible for the stale power supply, essential for the national economy, should brace for accidents and disasters.

KPX's work ranging from the power supply and demand plan for a few decades to daily market operation and per-second power grid operation, and related ICT as well as safety and security are new challenges and tasks for which KPX will have to be responsible, he said.
Chairman Cho summed up this as the Chinese saying "Imjungdowon," meaning that KPX, a primer energy institution, has to make its way along a far-away, dangerous road with a sense of heavy responsibility.

In order to accomplish these important responsibilities, Chairman Cho suggested three tasks, citing a need to fundamentally change KPX's management tenet and ways of operating itself.

He called for qualitative upgrading of expertise capability. Thanks to about two years' efforts by KPX executives and staffs, many work forces of unprecedented scale have been secured.
KPX have to focus on knowledge upgrade through the development and nourishment of manpower's capabilities.
Second, he urged his executives and staff to strengthen a companywide teamwork going beyond each team and department through efficiently utilizing of excellent manpower.

Third, he called for reforming of a corporate culture designed to achieve values of leading energy paradigm shift surpassing the advancement of the power industry.

Chairman Cho urged his executives and staff to make joint forces without wavering despite any hardships they are facing with, citing the Chinese saying "hosiwubo."
A view of KPX headquarters in Naju, Jeollanam-do. (Photos: KPX)