Won't stop making new attempts to continue to promote innovation as a reliable global builder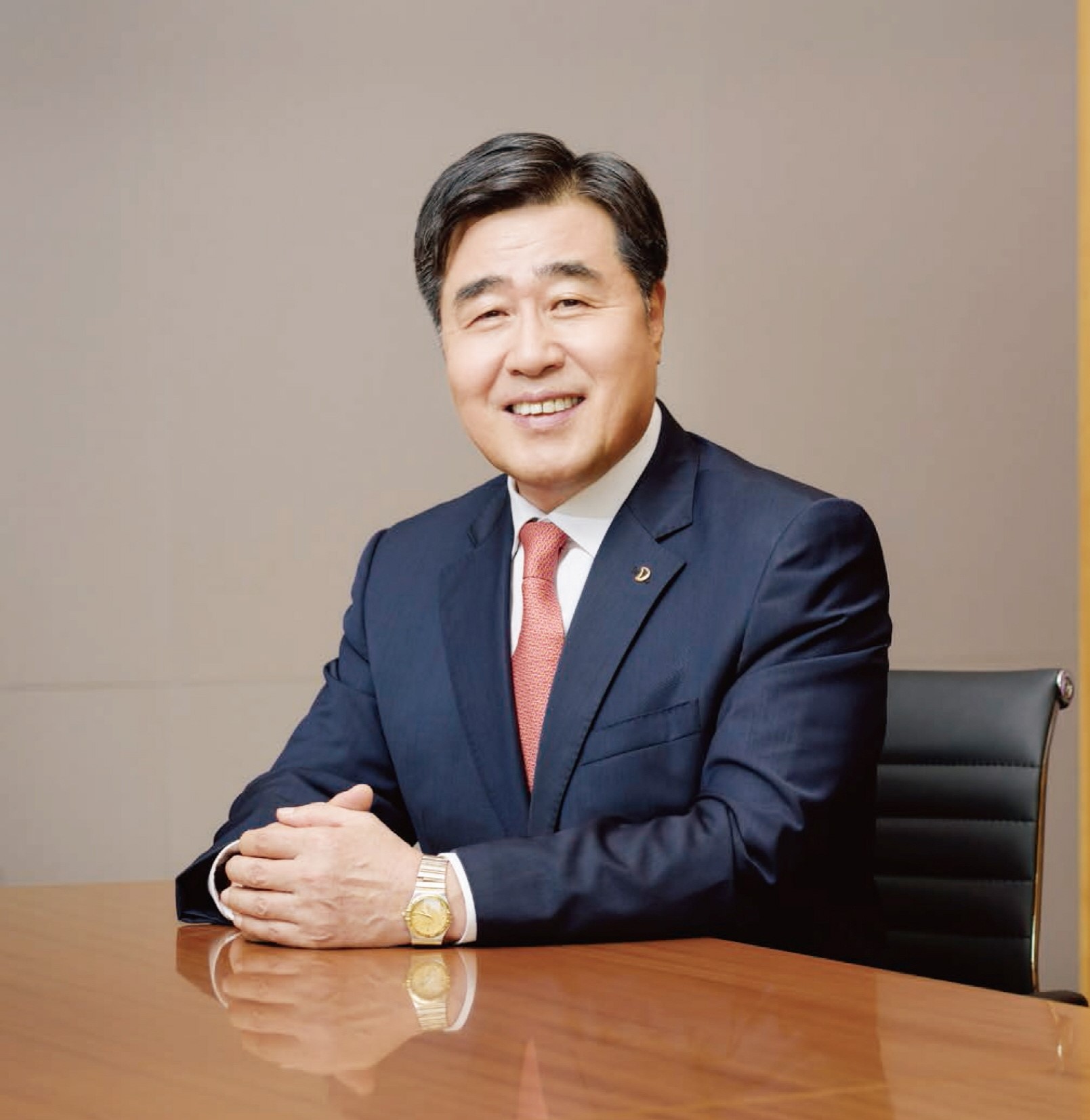 President Kim Hyung of Daewoo Engineering and Construction Co. (Photos: Daewoo E&C)
Daewoo Engineering & Construction (E&C) accomplished a rare feat of participating as the main EPC contractor in the natural gas liquefaction plant construction sector by signing the main contract for the LNG Train 7 Project in Nigeria on May 13 after receiving a letter of intent to win the bid in September 2019.

Nigeria LNG Train 7 is a project to build LNG production plant and auxiliary facilities with an annual capacity of about 8 million tons. Daewoo E&C will carry out all tasks, including design, purchase, construction and commissioning as a main contractor by forming a joint venture with Saipem and Chiyoda.

The project will cost 5,181.1 billion won. The Korean builder will participate in the project as the main contractor and will secure a stake of about 40 percent valued at 2,066.9 billion won. The project will take 66 months to complete.

The signing of the main contract was significant in that Daewoo E&C secured main contractor in the EPC market for natural gas liquefaction plants, which has been dominated by a small number of global contractors.

During the bidding process, the Daewoo E&C joint venture competed fiercely with other competitors in the process of FEED (basic design) evaluation, technical evaluation, and bid price evaluation. It successfully differentiated itself from other builders.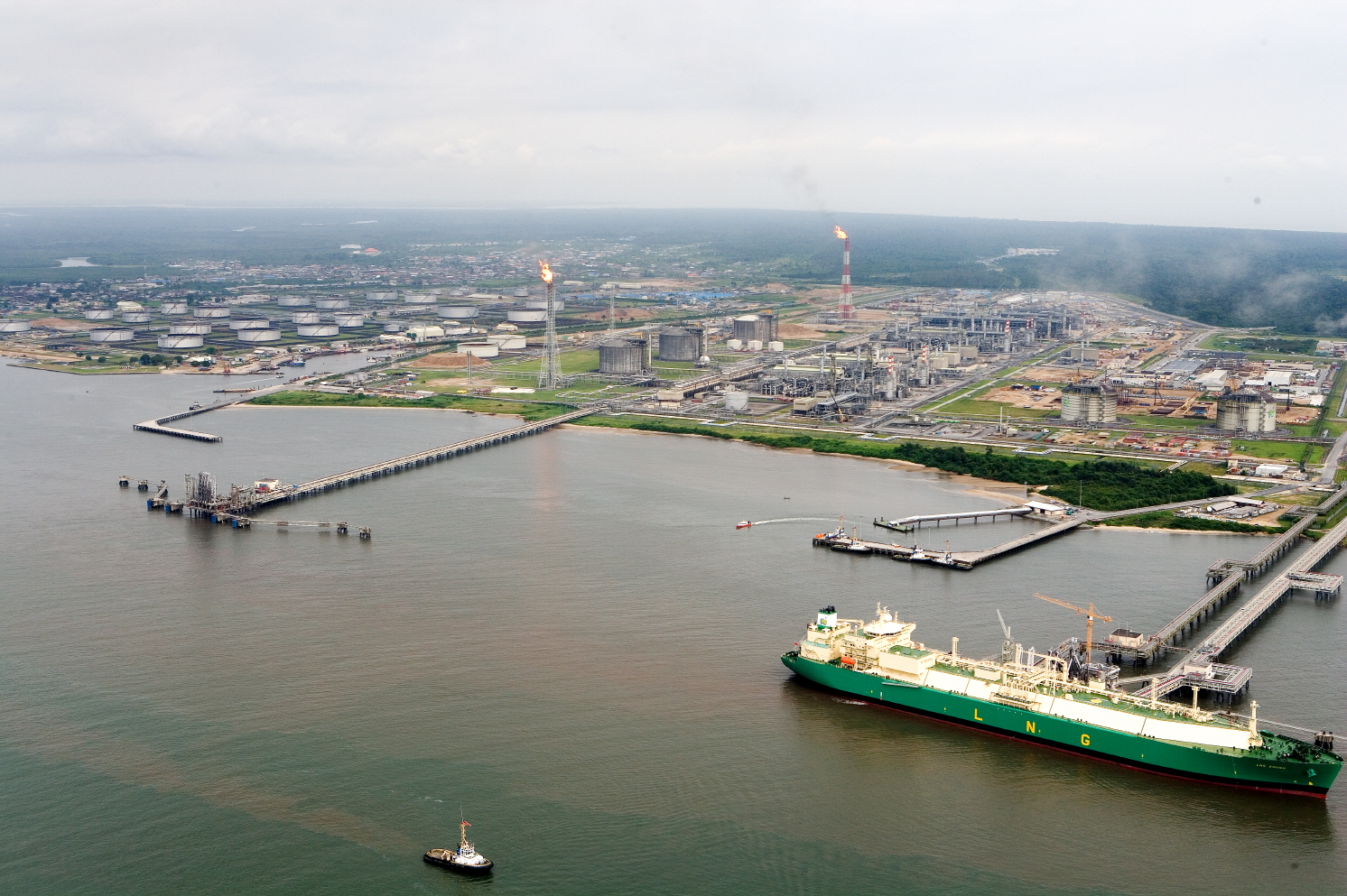 A view of an LNG plant being built by Daewoo E&C in Nigeria.

The Nigerian client highly evaluated Daewoo E&C's abundant project experience, resources, and performance plans as the Korean builder has been recognized as a world-class player in construction.
This is because Daewoo E&C successfully completed five of the six units of the NLNG Train Project. Nigeria is a special place for Daewoo E&C.

Since its advancement into Nigeria in 1978, Daewoo E&C has successfully carried out more than 70 construction projects so has held an overwhelmingly high position among Korean construction companies. The global contractor enjoys an amicable relationship with major clients and local communities in Nigeria.

In the case of the Nigeria LNG Train No. 7 Project won, Daewoo E&C completed five units (1, 2, 3, 5 and 6). During this process, Daewoo E&C adapted to the unique natural environment of Bonny Island and earned strong trust from the client by proving its excellent management of the local environment and communities and technological capabilities. This fact enabled Daewoo E&C to land the project as main contractor.

Meanwhile, the Korean construction industry expects an increase in orders for LNG production plants in overseas markets in the future. In particular, Daewoo E&C has global competitiveness in liquefaction plants and vaporization and storage facilities, including the construction of 10 of 90 liquefaction plants running around the world. The company is highly likely to take additional orders in this field.

Daewoo E&C signed a contract on the second phase of Tangguh LNG Production Plant expansion in Indonesia in April and is looking forward to signing the main contract on Mozambique LNG Area 1 and winning an order on an NFE liquefaction plant from the UAE.

"Although it is true that Korean construction companies are going through tough times in overseas markets due to the recent novel coronavirus crisis and low oil prices, LNG has been evaluated as eco-friendly energy so demand for LNG from Europe and advanced countries is on the rise and Nigeria's LNG Train 7 Project is highly lucrative," a Daewoo E&C official said.

"Therefore, Daewoo E&C will be able to make an improvement to its business performances in the plant sector.
But we will not be complacent with becoming the main contractor in the LNG Train 7 Project and continue to promote innovation and make new attempts to keeping on flying high as a reliable global contractor."