Accelerates efforts to tap Oceanian market through partnership with luxury skincare company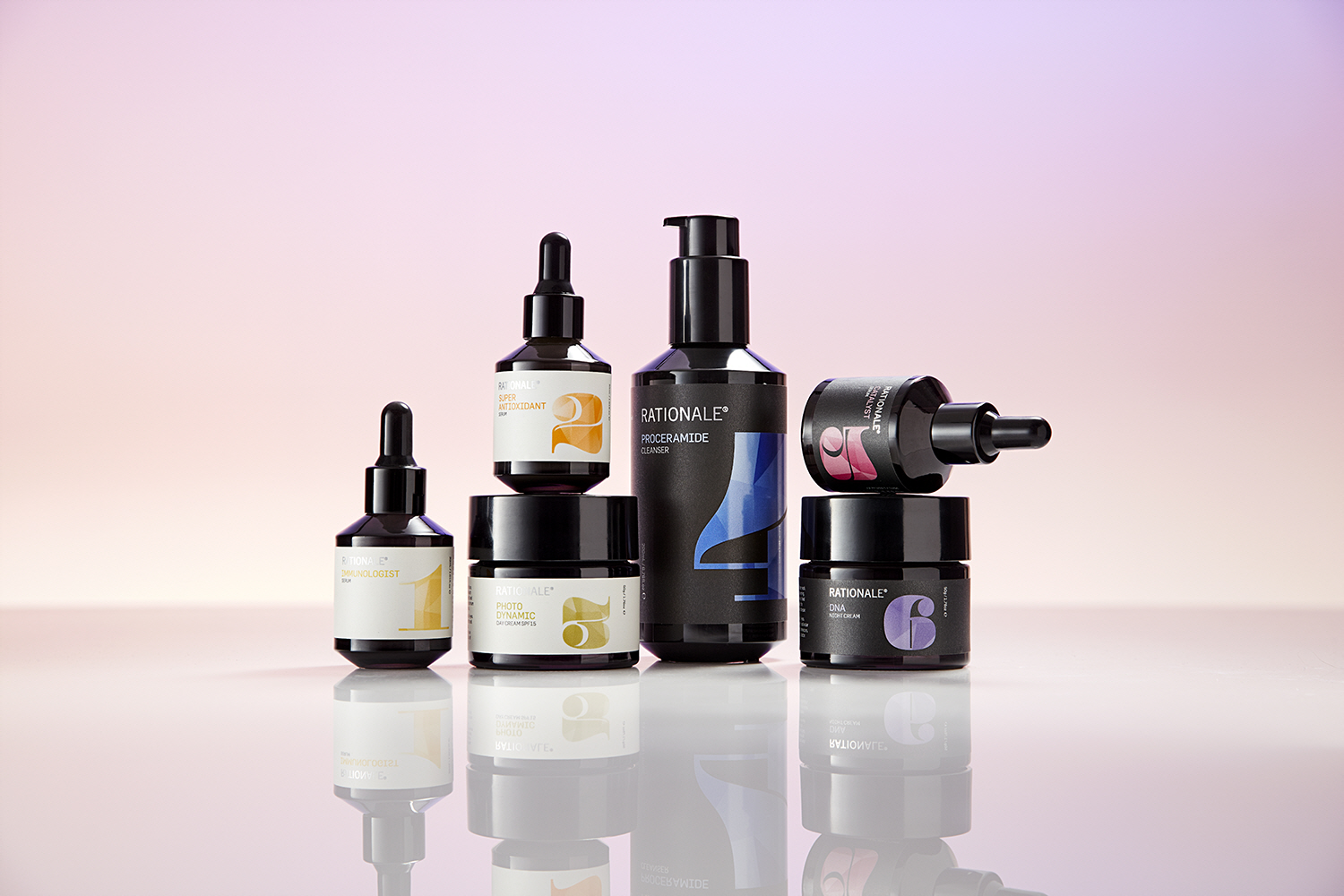 Rationale Group's Product Image. (Photos: Amorepacifc)
Amorepacific has signed an equity investment deal to partner with Rationale Group, an Australian skincare cosmetics company.

Rationale Group, established in Australia in 1992, is enjoying fast growth by offering personalized cosmetics services tailored to meet customers' needs, such as skin measurement and diagnosis under the sole brand "Rationale."
Rationale products are sold through 15 flagship stores across Australia, in major hospitals and clinics and its online channel. Rationale Group aims to enter global markets such as Korea, the UK, the United States, Hong Kong and Singapore.

Amorepacific has agreed to collaborate with Rationale Group in diverse areas such the development of personalized cosmetics, the launching of new brands and global marketing.
Amorepacific plans to help Rationale Group explore global markets by making the most of abundant experiences the former has accumulated in the course of tapping overseas markets.

Amorepacific President Ahn Sae-hong said, "Amorepacific's partnership with the personalize skincare company Rationale Group is expected to further evolve cosmetics solutions tailored to meet customers' needs in the same way the two company want to innovate."

Amorepacific plans to continue to seek M&As and partnership with promising companies to secure platforms for future growth down the road, he added.

Richard Parker, founder of Rationale Group and concurrently research institute president, said Rationale and Amorepacific both focus on world-class innovation and R&D investments. Rationale is recognized for eco-friendly skincare and epigenetics research.
Parker said he was pleased to continue such important roles with the support from Amorepacific Group, and he expected both companies to share core capabilities and knowhow they accumulated so they can grow together.

Meanwhile, Amorepacifc made an equity investment in Rationale Group to further partnership with the latter. The Korean beauty group, which entered Australia in 2018, has settled down in Australia and New Zealand by launching Laneige, Amorefacific and innisfree.

In March, Amorepacific opened Sulwhasoo outlet in Sephora Austria to strengthen its local beauty leadership.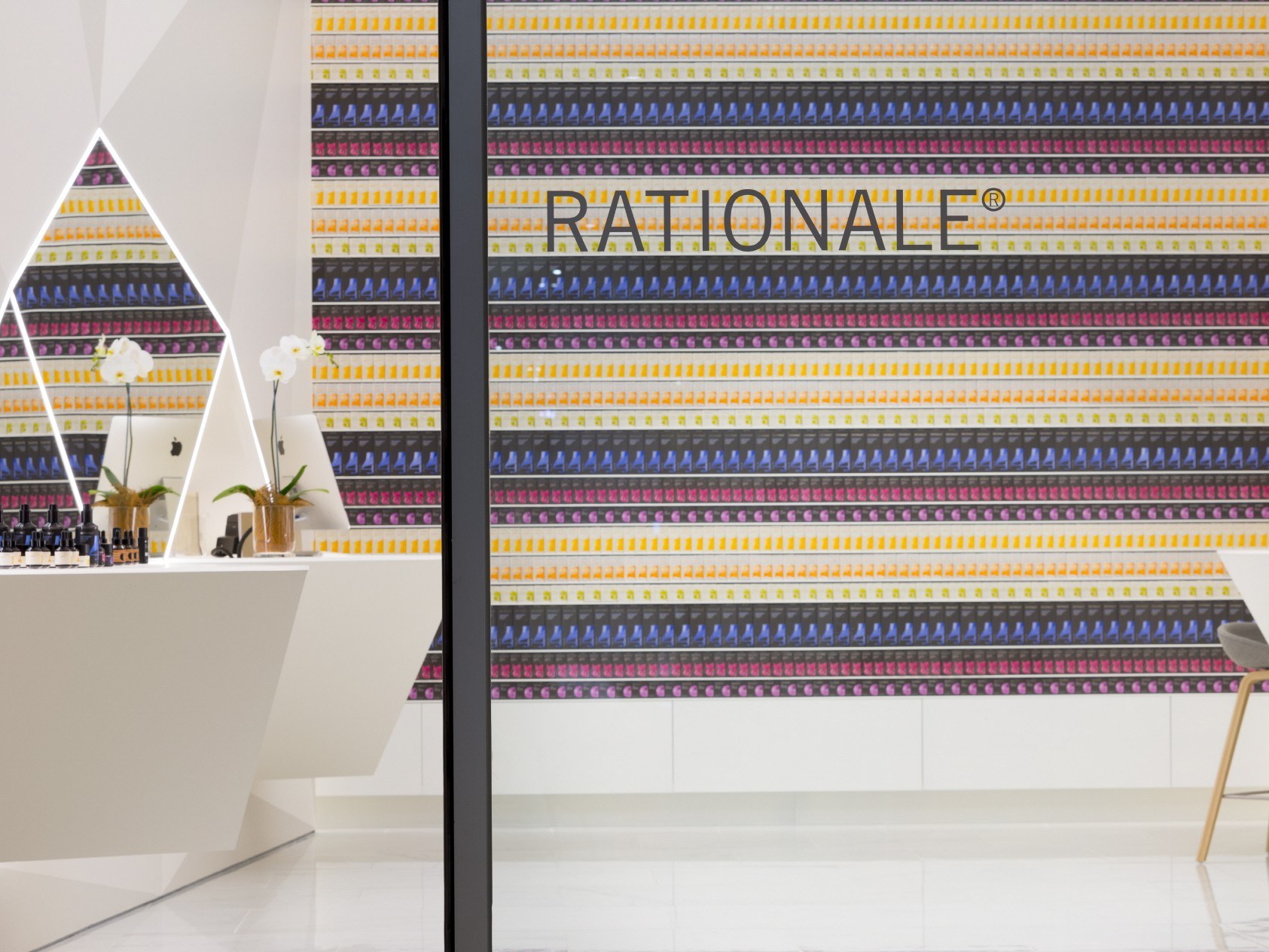 A view of Rationale Group's outlet.