Will be charged with engineering, procurement and construction of a new incinerator and repairing the existing one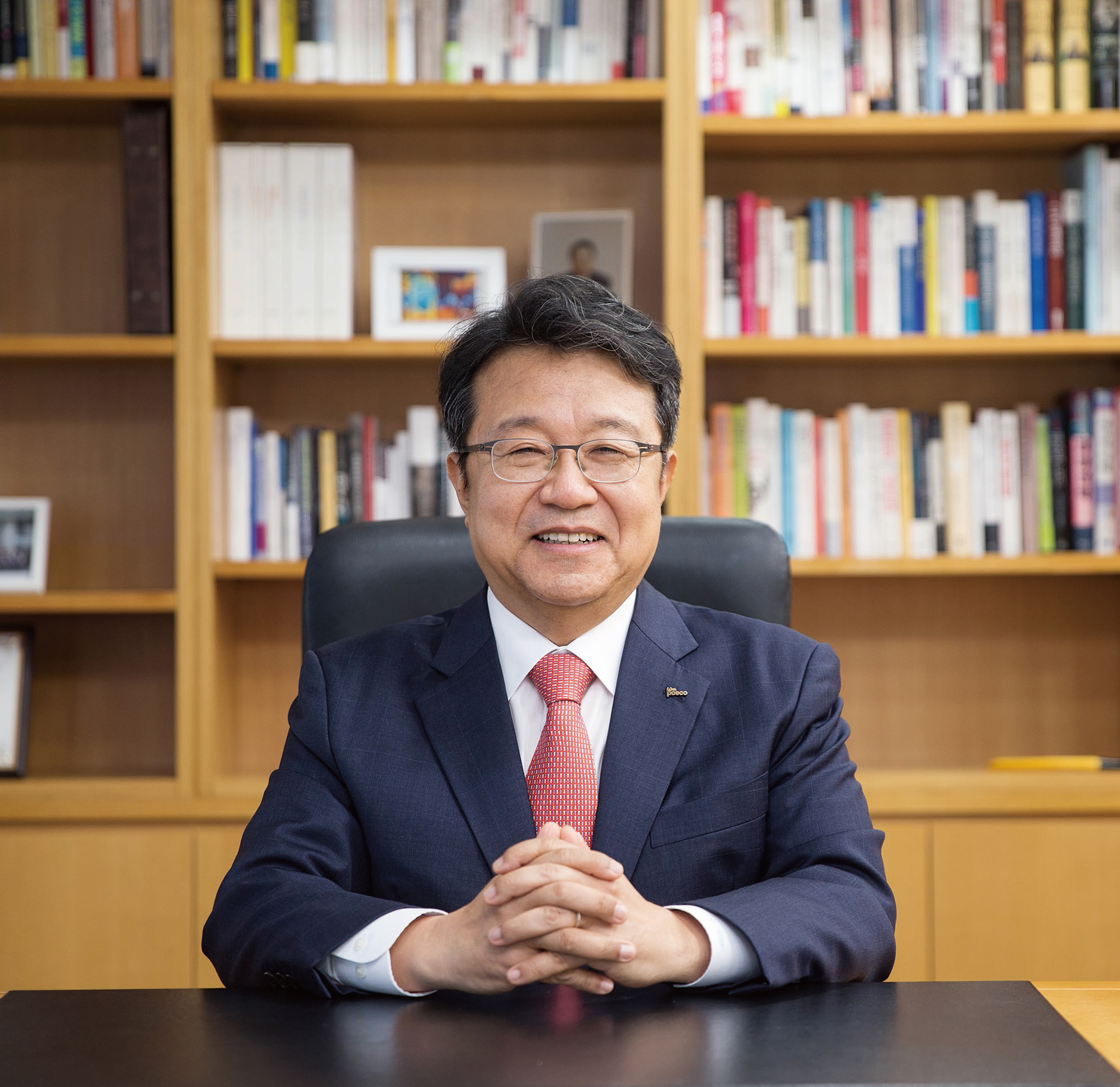 POSCO E&C President and CEO Han Sung-hee.
POSCO E&C won a 490 billion won order to build a waste-to-energy plant in Warsaw, Poland, the Eastern European country's largest-ever facility.
POSCO E&C said on Oct. 22 the contractor received a letter of acceptance (LOA) on the "Warsaw waste-to-energy plant EPC project" from the Warsaw waste management company MPO.

POSCO E&C, recognized for the successful track record of dedicating waste-to-energy plants, landed the latest waste incinerator order in Poland, outbidding European consortia in a global competition.

The latest project calls for constructing an eco-friendly waste-to-energy plant that will incinerate large amounts of waste from Warsaw and its neighboring area and supply electricity and district heating using waste heat from the incineration.

POSCO E&C will be responsible for engineering, procurement and construction of a new incinerator capable of 264,000 tons of waste annually and repairing the existing one with a 400,000-ton capacity.

POSCO E&C plans to mobilize smart construction capabilities such as building information modeling (BIM), drone survey and 3D scanner the Korean contractor boasts to meet Europe's advanced EPC project management standards.

Now that POSCO E&C has won the latest waste incinerator project order from Poland in succession after it successfully completed the waste-to-energy plant in Krakow, Poland, the Korean contractor has emerged as a global leader in the waste-to-energy business sector.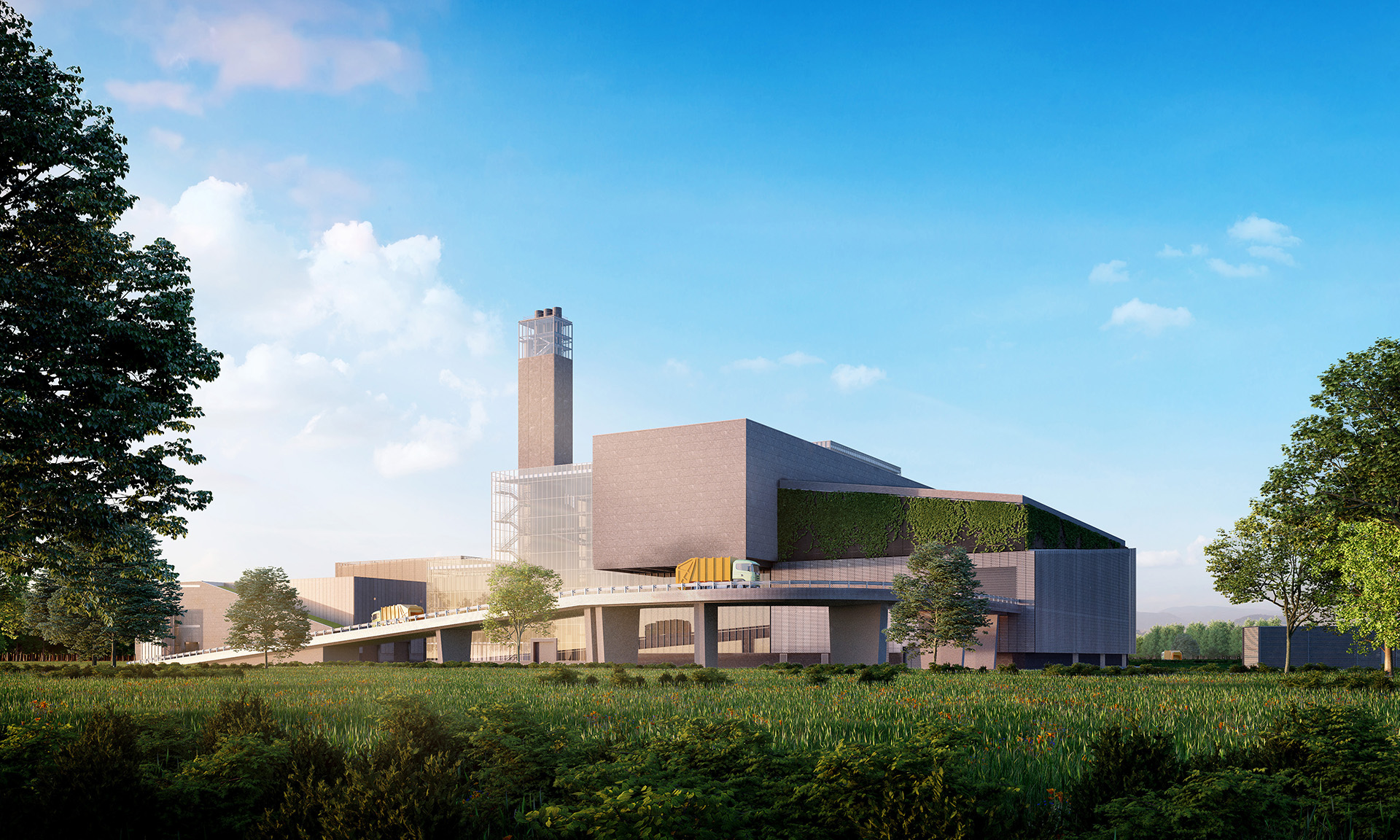 A bird's-eye's view of a waste-to-energy plant in Warsaw, Poland, ordered by MPO.

POSCO E&C Ranks 1st in Construction Sector in 2020 KSI Contest for 3rd Straight Year

POSCO E&C topped the construction and engineering sector at the "2020 Korean Sustainability Index (KSI) Contest," conducted by Korean Standards Association (KSA) for the third consecutive year.

KSI Contest takes place to comprehensively evaluate companies' strategic activities toward sustainability trends and the effectiveness of their economic, social and environmental activities.
KSA has announced prominent companies based on the outcomes of surveys of stakeholders and sustainability experts since 2009.

POSCO E&C was praised highly for building a sound construction industry ecosystem with business partners and spearheading efforts to solve social problems and realize a better society by sharing and walking with district communities as a corporate citizen.
The contractor ranked first in a KSI survey in the construction sector five times – in 2020, 2012, 2018, 2019, and 2020.

POSCO E&C is putting into practice co-prosperity values for bearing fruits together by providing support on technology, safety and financial sectors to its cooperative companies by utilizing businesses, technology capabilities and infrastructure the contractor possesses.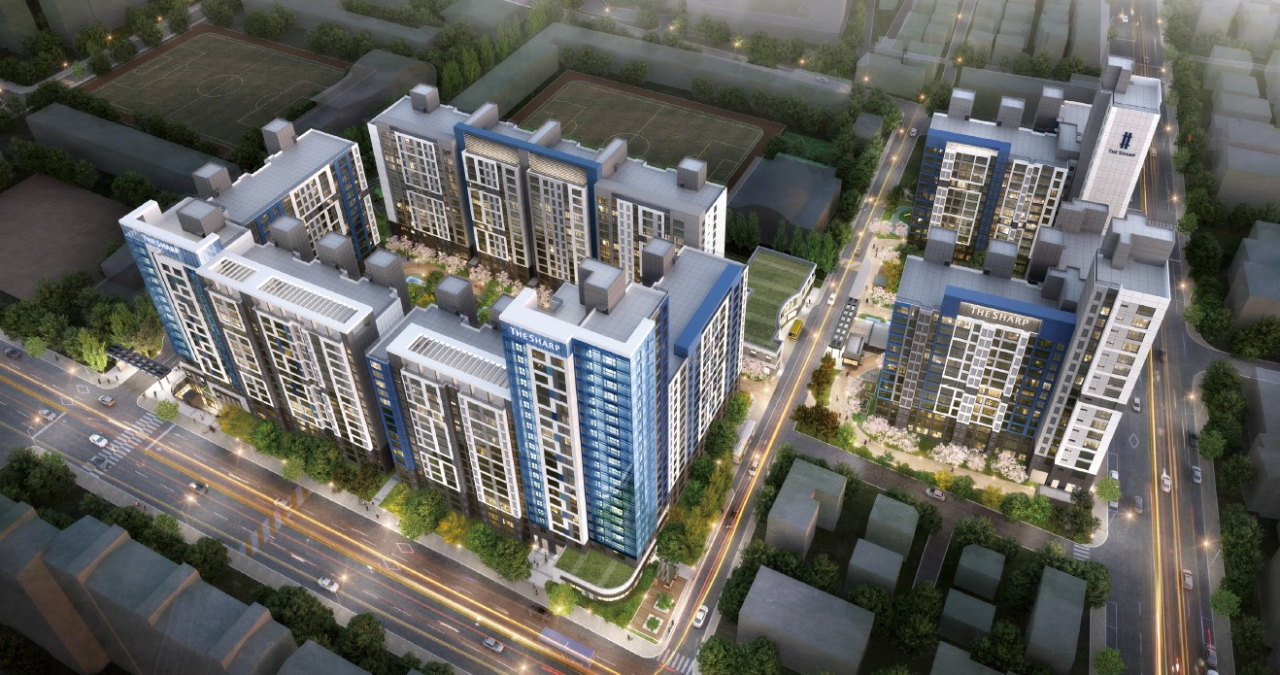 An bird's-eye view of a project to remodel the Jayang Usung No.1 Apartment Complex, to be built by POSCO E&C. (Photos: POSCO E&C)