Upgrade is designed to raise members' convenience by employing latest technologies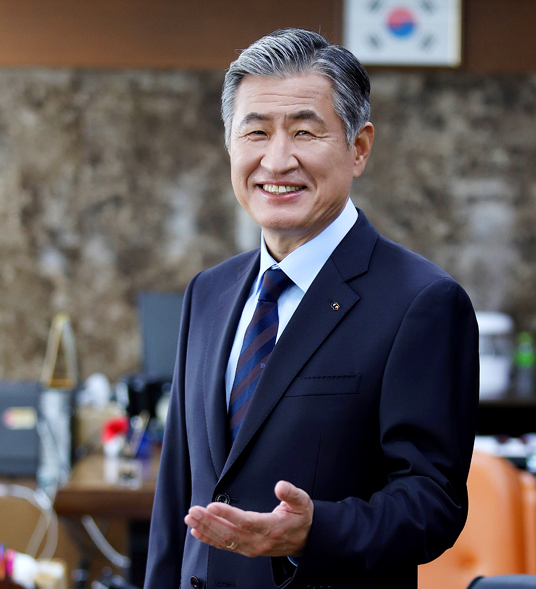 Chairman Choi Young-mook of the Construction Guarantee Cooperative (CG). (Photos: CG)
Construction Guarantee (CG) is overhauling its information system to make it a customer-oriented one through digital transformation, CG said on Aug. 13.
CG launched a project to upgrade its information system by striking a contract with SK the previous day.

The project involves a massive overhaul of CG's information system, which will come 11 years after a next-generation system was installed in 2010.
The upgrade will last one-and-a-half years until a new system makes its debut in January 2022.

CG plans to build a customer-oriented process, which will adopt new technologies, based on experiences and data it has accumulated, so that members can handle work in a easier and more convenient fashion.

First, the upgrade will simplify members' process of applying for guarantees by adopting the latest technologies, such as AI and optical character recognition (OCR), based on its expertise. It will minimize members' inputs and make work related to guarantees easier and faster.

It will also improve the support for members' field departments and on-site work. Diverse certification media, such as the existing general certificates and certifications, issued by banks and the cooperative will be used to incorporate the upgraded information system.

The project will realize web standardization, which will make telecommuting via mobile gadgets easer and allow an approach to the information system via multi-browsers.
A combined 27 tasks have been designated to upgrade the electronic contract system targeting SME members, and ramp up the protection of personal information.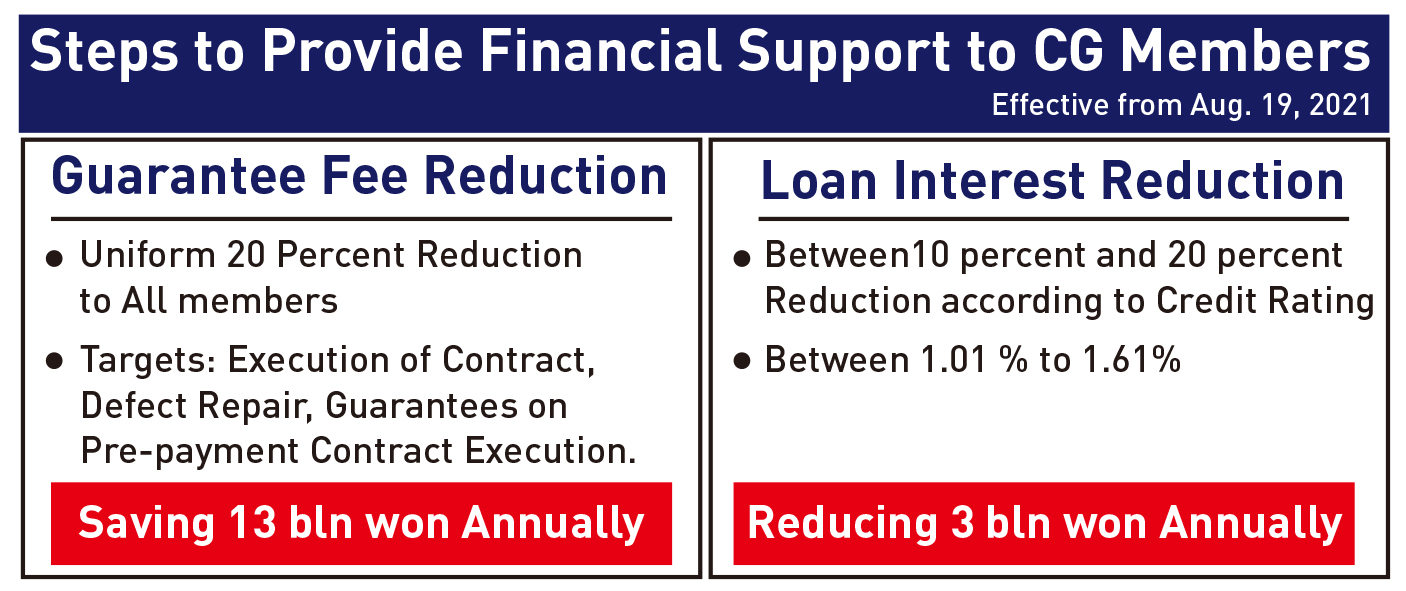 A CG official said, "Of late, CG has lowered members' financial burden by raising guarantee and loan caps and lowering guarantee fees and loan interests."

"We will make its utmost to reduce members' workload and raise their satisfaction by building a customer-oriented work process down the road."

CG Dramatically Lowers Members' Financial Burden

CG is accelerating efforts to lower members' financial burden by lowering their guarantee fees and loan interests, and raising guarantee and loan caps.

The institutional overhaul went into effect on July 1. The step is designed to minimize members' financial burden and raise CG's work convenience.

First, CG temporarily lowered each fee for prepayments and subcontract payment guarantee by 20 percent to help members overcome a crisis, caused by the COVID-19 pandemic. But this time, CG has made lowering the fees an ordinary one.

CG has also lowered fees for fault repair guarantees and contract guarantee by 20 percent and 10 percent, respectively.

The steps are expected to lower members's burden on guarantee fees by 20 billion won annually.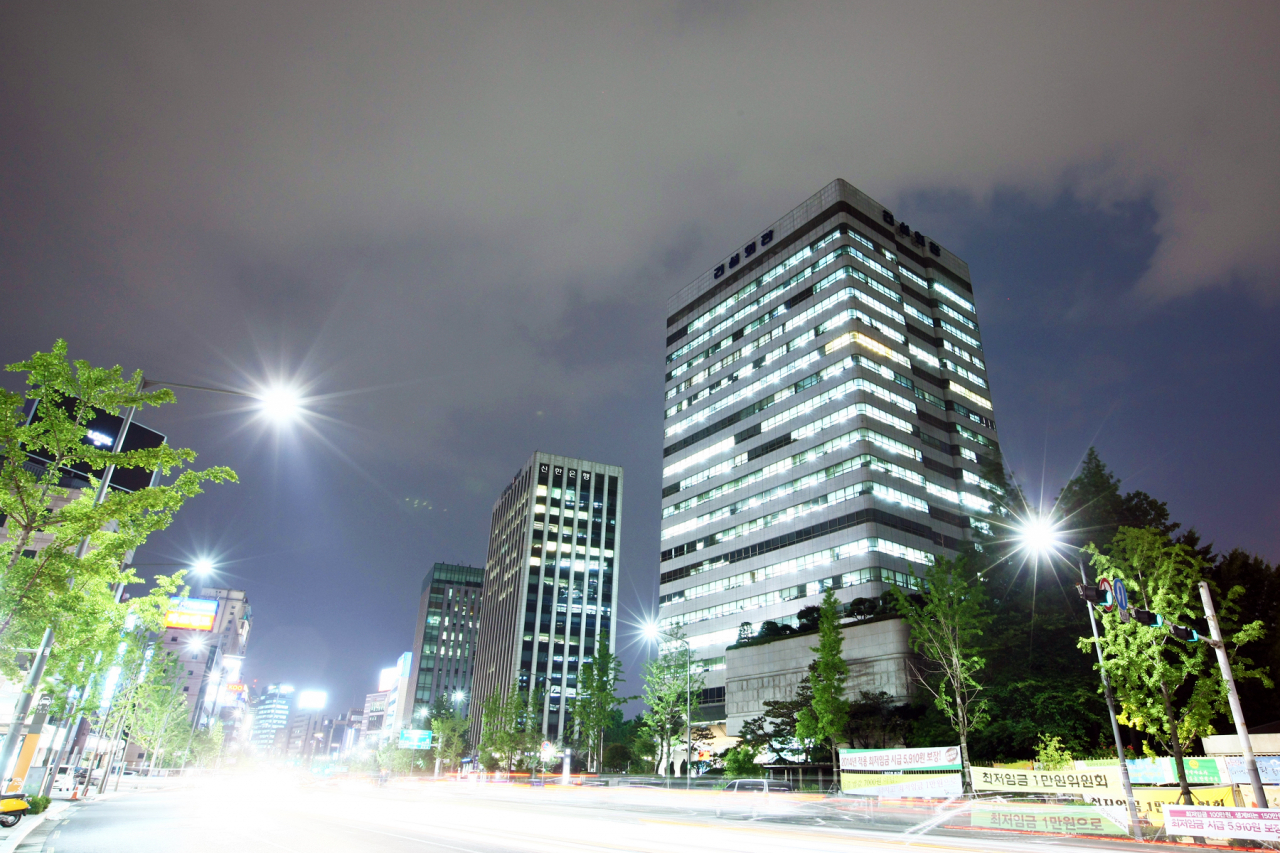 A view of CG headquarters in Gangnam District in Seoul.