New KOTEC Chairman Kim is a seasoned government official with 28 years of government experience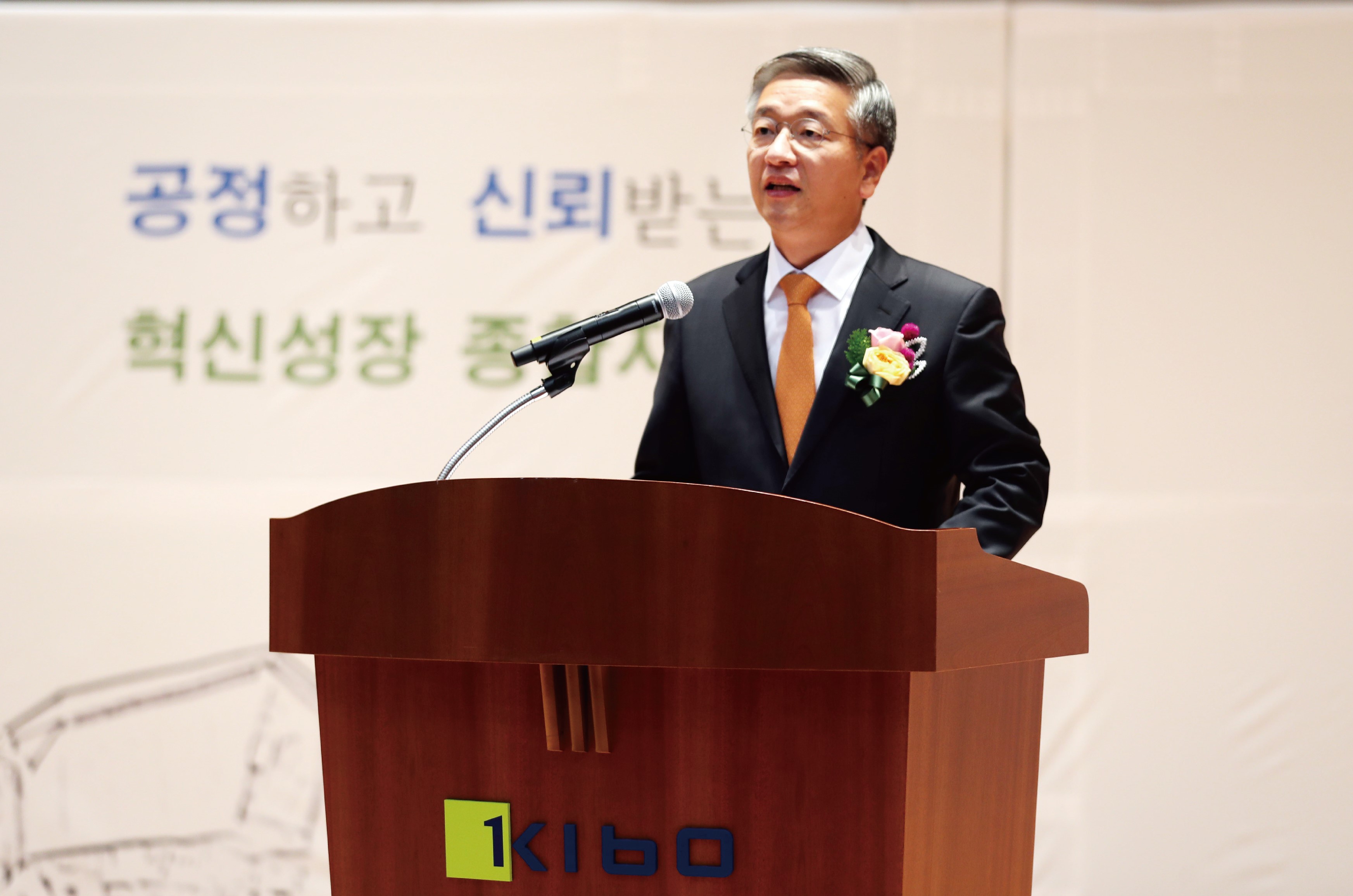 Kim Jong-ho, former presidential senior secretary for civil affairs, was appointed to head Korea Technology Finance Corp. (KOTEC), the corporation said on Nov. 8.
His term is three years.
KOTEC's chairman & president is appointed by the Korean president, with the recommendation of the minster of the Ministry of SMEs and Startups (MSS), after selecting the finalist among candidates recommended by an executive recommendation committee in accordance with the Act on the Operation of Public Entities.
New Chairman Kim is a seasoned government official, who has been with the government for 28 years.
He held major positions, such as major stints with the Ministry of Culture, Sports and Tourism, the Board of Audit and Inspection, and the Secretariat of Cheong Wa Dae.
He had been evaluated to have performed public duties in a rational fashion by aggressively communicating with people and public officials, based on affinity and balance.