President Hwang Sung-woo of Samsung SDS. (Photos: Samsung SDS)
Samsung SDS, transforming itself as a full-fledged cloud native platform provider, seizes on the Korean cloud managed service provider (MSP) market whose value stands at 7 trillion won this year.
Samsung SDS is also expanding the software as a service (SaaS) business to the global market in cooperation with global cloud service providers, including Amazon Web Services (AWS).
Samsung SDS said on Feb. 17 the company struck an MOU on strategic mutual cooperation with AWS.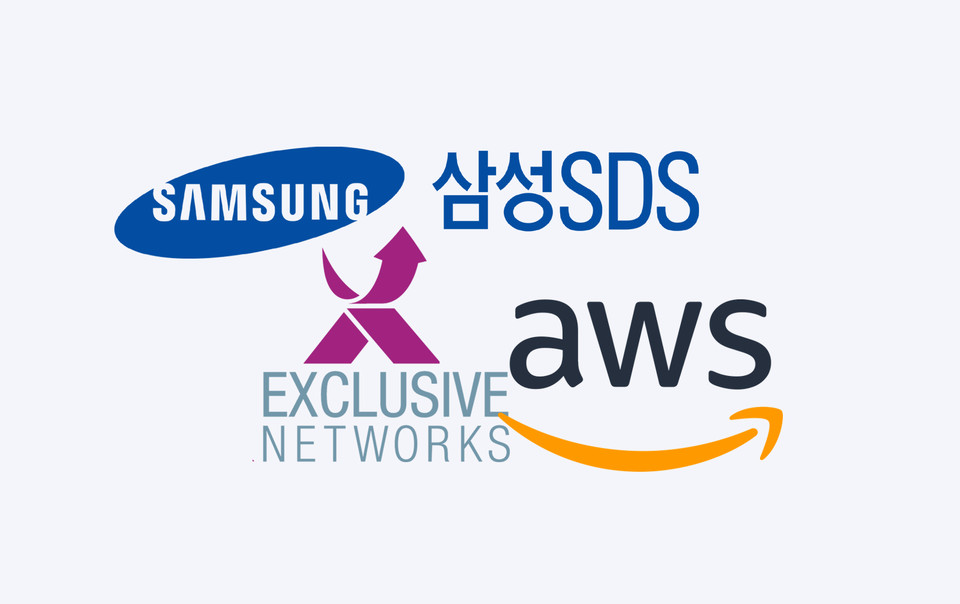 Under the deal, Samsung SDS will ramp customer support through cloud technologies by participating in AWS' Exclusive Business Network. Global companies, including Verizon and NEC, are participating in the network.
Currently, the Korean cloud market maintains growth momentum with an annual average growth rate of about 18 percent.
The value of the domestic MSP business market is predicted to top 7 trillion won this year.
Samsung SDS has implementing the cloud transition business targeting diverse customers such as manufacturing, chemical and EPC by applying its own methods and expertise to modernize applications such as infrastructure transition, container and micro service architecture (MSA) and DevOps in cooperation with AWS since last January 2021.
To this end, AWS provides business and technology support to Samsung SDS' cloud transition business ranging from marketing to cloud infrastructure, marketing, education and buildup.
Samsung SDS reorganized its operational structure to transit into a cloud native platform provider last December.
The company consolidated the conventional IT serviced businesses into cloud service and solution businesses. The reorganization is designed to concentrate on the cloud business.

In particular, Samsung SDS said the company plans to aggressively expand the MSP business to offer end-to-end services such as cloud transition, development, buildup and operation ranging from consulting to infrastructure, platform and application.
Samsung SDS also plans to diversify marketing channels in cooperation with its cloud business partners and plan products and services companies want.
To this end, Samsung SDS has also participated in the AWS SaaS factory program.
Senior Executive Vice President Ruba Borno, head of AWS Worldwide Channel & Alliance, said the latest partnership will allow Samsung SDS to supply its SaaS solutions to both companies' customers via the AWS marketplace.
Samsung SDS plans to seize on the global market by supplying diverse platforms and solutions, developed by Samsung SDS, to the AWS marketplace.
Samsung SDS also strives to change into a cloud first mover by securing a companywide cloud technology capabilities. In order to support the move, Samsung SDS plans to nurture 4,000 cloud professionals though the newly inaugurated cloud technology hub.
Hong Hye-jin, head of Samsung SDS' strategy marketing office, said Samsung SDS will expand the MSP cloud business, combining its business specification and AWS' innovative services, and support cloud technology-based digital transition so customers' business values can be raised.