Design Korea 2022 to be held from Nov. 23 to Nov. 27 under theme 'Forecasting Design Trends'
About 400 Korean and foreign design firms and design startups will participate in the upcoming fair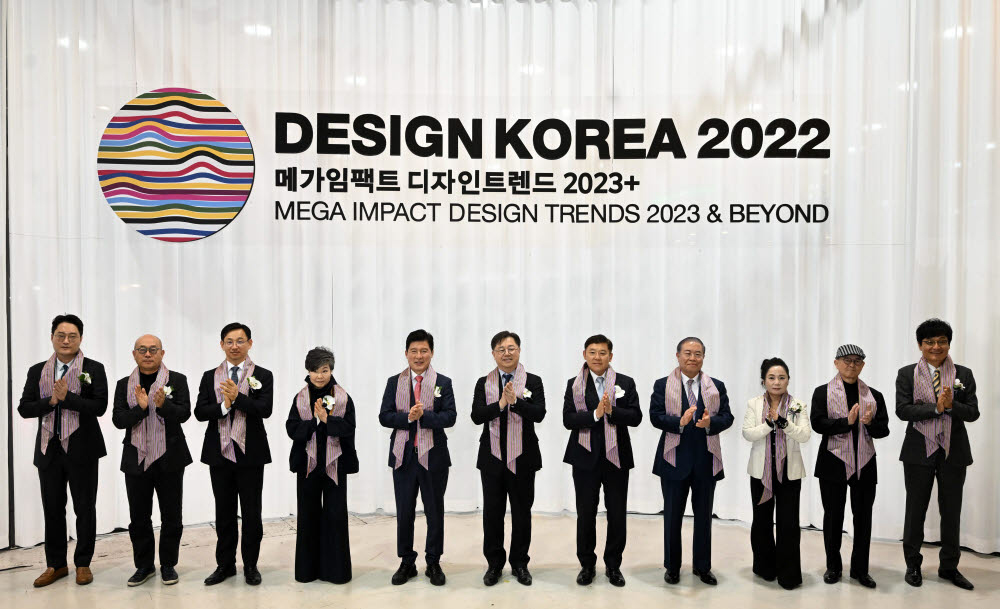 Dignitaries, including Vice Minister Park Il-joon of the Ministry of Trade, Industry and Energy and President Yoon Sang-heum of Korea Industry Design Promotion (KIDP), attend an opening ceremony of Design Korea 2022 at aT Center in Seocho-gu, Seoul, on Nov. 23.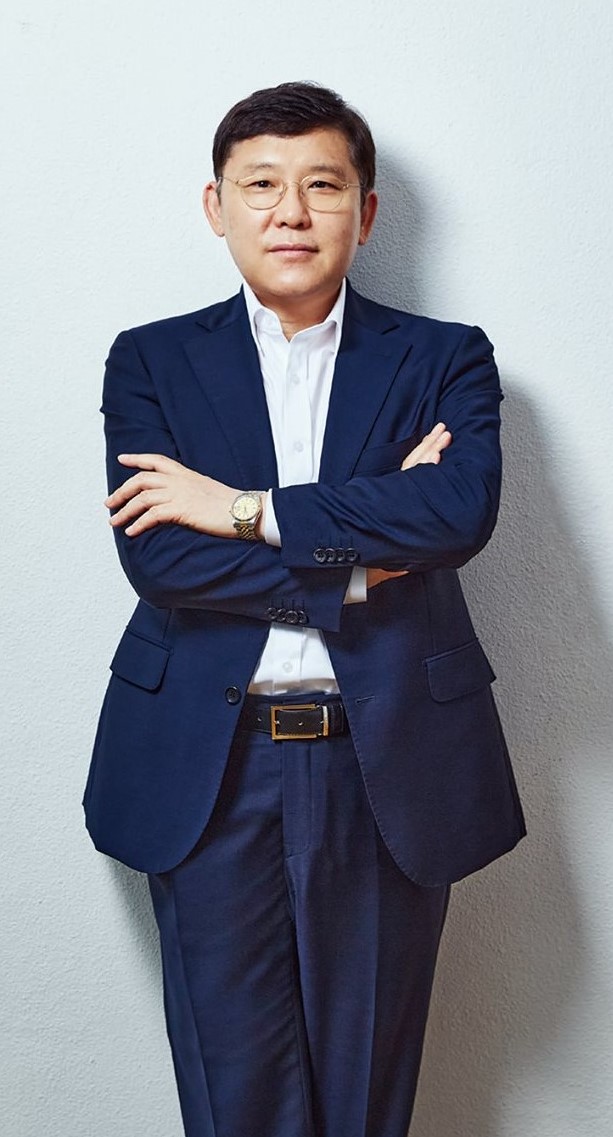 President Yoon Sang-heum of Korea Industry Design Promotion (KIDP) (Photos: KIDP)
Design Korea 2022, the nation's representative and comprehensive design exhibition, will take place in the aT Center in Yangjae-dong, Seoul, from Nov. 23 to Nov. 27.
Design Korea 2022, in its 20th rendition this year, is evaluated to have yielded successful outcomes for the past 20 years, not only by invigorating designs and the design industry, but also by holding Korean and foreign exhibitions, forums and markets to publicize K-design abroad.
Design Korea has been held in an online and off-line hybrid format since last year, with online B2B matching platform and off-line exhibitions.
About 400 Korean and foreign design firms and design startups will participate in the upcoming fair. The Design Korea 2022 online B2B platform has been held from July until December.
aT Center will be the venue of Design Korea 2022, which will have the main exhibition, an international conference, an exhibition of Good Design products, B2B market and other diverse off-line events.
The main exhibition of Korea Design 2022 will be held under the theme "Forecasting Design Trends 2023."
The Good Design (GD) grand prize goes to the first SME company since 1985, when the Good Design system made its debut.
The Ministry of Trade, Industry and Energy (MOTIE) and Korea Industry Design Promotion (KIDP) on Nov. 16 announced that "Whale #2" won the presidential award among the Good Design award winners.
The grand prize winner entry was a digital media design, depicting a whale dancing dynamically according to movements of waves.
MOTIE introduced the grand prize winner product as a convergence content creating new space experiences and values through combination of art and technology.
It is the first time an SME has won the grand prize, the presidential award, since the Good Design system was inaugurated.
It is also the first time the grand prize goes to a product in the digital media sector.